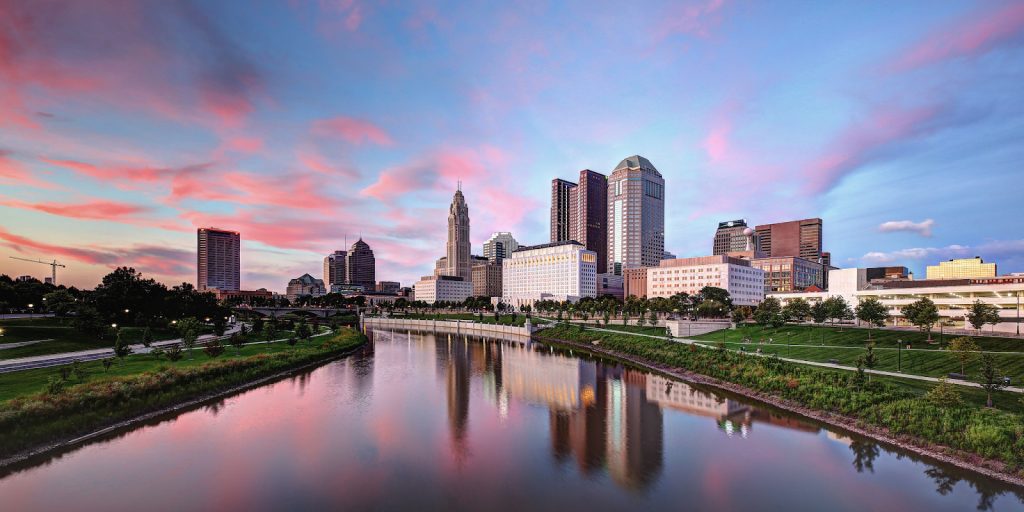 About Our Firm
The personal injury attorneys at Rinehardt Injury Attorneys are committed to helping injured victims of personal injury. It may feel like no one understands exactly what you're going through, but our dedicated team has recovered millions of dollars on behalf of people just like you. If you're feeling alone as you work hard to get your life back on track, let our team of personal injury lawyers in Columbus or Mansfield help you.
Be Smart. Get Rinehardt.
Our team at Rinehardt Injury Attorneys specialize in personal injury. We understand how difficult this process can be, and it's our job to make it as easy as possible. When you choose Rinehardt as your personal injury lawyer, our entire team of dedicated experts will fight for you.
We specialize in a variety of practice areas, including:
---
Our Team
As a personal injury law firm, we are committed to protecting and representing victims of personal injury. Our dedicated team of attorneys and support staff are with you every step of the way; we are on your side and fight for your best interests.
Our team is also dedicated to supporting our community. We volunteer our time and donate to nonprofit organizations and charities that create a positive impact on our community and the lives of those we serve. We believe in making a difference, in big ways and small.
---
Does the Attorney I Hire Matter?
Absolutely! When you're a victim of personal injury, it may feel like you're alone. You want to be sure that you choose the right personal injury attorney for you. Researching and choosing the right attorney is critical to ensure you are receiving the best representation.
---
The Rinehardt Difference
Experience
With extensive experience working with person injury victims, attorneys John K. Rinehardt, Hillary Rinehardt, Rachel Rinehardt & Melanie S. Fahey will work with insurance companies and doctors to get what you deserve.
Communication
We want you to feel comfortable. You can come to us with questions any time, and there will always be an open line of communication.
Relationships
We focus on fostering lasting relationships with our clients. Everything we do, we do so with compassion for your unique needs.