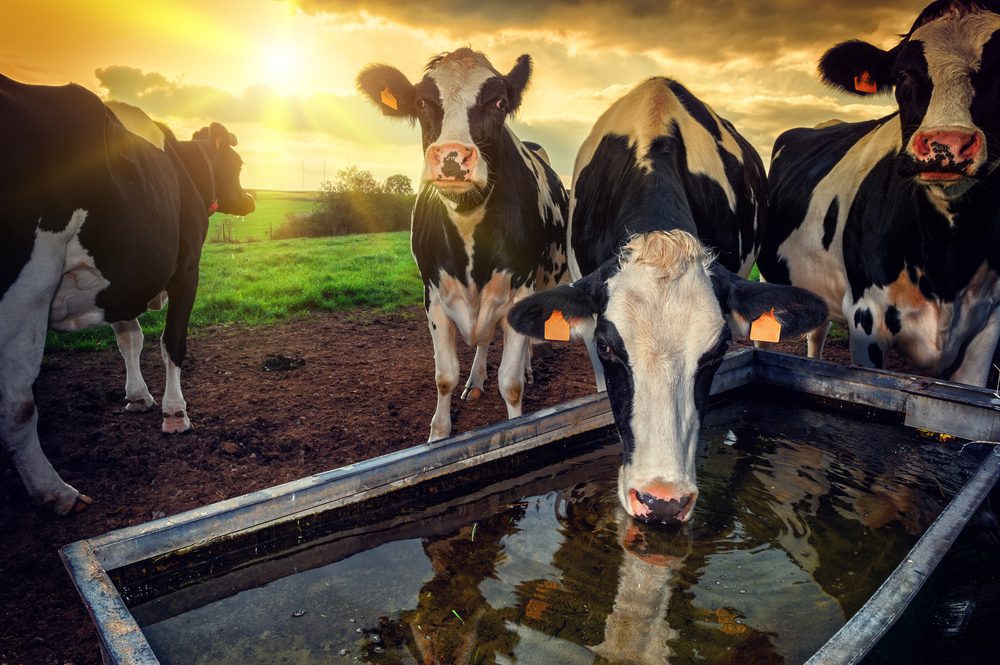 For many farmers, livestock and animals are the majority of their business. Farmers and employees take significant measures to care for these animals and ensure that they remain safe; unfortunately, this same level of care is not always extended to employees or other bystanders. When farm animals cause harm, the farm owners can be held liable for injuries sustained. 
Farm workers are often in direct contact with livestock, whether it be feeding, grooming, or transporting the animals. Animal injuries can range in severity from minor cuts and bruises to severe, life-threatening injuries. This could be biting, trampling, kicking, or goring. These accidents can have catastrophic consequences, leaving the victim with brain injuries, amputations, paralysis, and other severe injuries. These incidents can be caused by inadequate containment of livestock or inadequate training for handing livestock, both of which are preventable and inexcusable.
The World Health Organization predicts that by the year 2020, injuries will be responsible for more death, morbidity, and disability than all communicable diseases combined. Right now, injuries account for one in seven potential life-years lost worldwide, and by 2020 they will account for one in five. During the last decade, workers in the United States agriculture industry received particular attention because of the increasingly high risk of fatal injuries and suspected risk for serious, nonfatal injuries. Studies have consistently reported that farm machinery, livestock, and falls are major contributors to agricultural injuries.
The weight of farm animals can vary from a few pounds in newborns to close to two tons (4,000 pounds) in adults. Horses and cattle, rather than any single type of agricultural machinery, are reported the leading cause of injuries on farms. Animals sense their surroundings differently—for example, cattle have close to 360-degree panoramic vision, which means that any quick movement behind cattle may spook them and cause injury to the person. Animals also have extremely sensitive hearing and are often frightened by loud noises, such as the heavy machinery or loud yelling near them. It is estimated that about 30 farmers are killed each year from contact with farm animals, primarily horses and cattle. A study conducted by Oklahoma State University found 150 cases of cattle handling-related injuries among 100 Oklahoma cow-calf operations, and more than half of the injury cases resulted from preventable human error.
In general, the risk factors among farmers have been categorized into physical characteristics of the farming environment and the personal characteristics of the farmers. Farm machinery, falls, and animal-related injuries are the three major external causes of injury, and young male workers are considered the most vulnerable to on-the-job injuries. Due to the increasing mechanization of farming over the past century, and the high fatality rate associated with injuries due to machinery, most studies of agricultural injuries have focused on injuries related to interactions with machinery or tractors, leaving a large gap in the study of animal based injuries, even though livestock-related injuries account for the highest rate of lost work days in the agriculture industry.
When farm animals cause injury, you deserve compensation from farm and livestock owners. With the professional help of the Columbus animal injury attorneys at Rinehardt Injury Attorneys, you can feel confident that your case is being handled by skilled and experienced attorneys. With offices in Columbus and Mansfield, we assist injured parties across the state of Ohio. Contact us at (419) 529-2020 for a free consultation, or reach out to us online.