I just got hit by a truck. What should I do?
If you have been in an accident with a truck, the very minute the crash is over the trucker is taking action to try to show that the trucker is not to blame. In his cab, the trucker breaks out a special kit that the trucking company gives its drivers to document the trucker's version of events.

GET IN TOUCH WITH A TRUCK ACCIDENT ATTORNEY
You may still be in your vehicle in pain and the trucker is on the phone with the trucking company. Before you even get to the hospital, the trucking company may be in contact with its insurance company coming up with a plan on how to deal with the crash. Most trucking companies and their insurance companies have retained lawyers and hired investigators getting on planes to fly to the location of the crash to take action for the truck driver and the trucking company within 24 hours of a major crash. Understand the trucking company and its insurance company are not looking out for you. So, what do you do?
Step One:
Call law enforcement. Regardless of how serious the accident is, filing a police report  and having a paper trail is important when it comes to protecting yourself. What's more, you or a loved one may have sustained injuries that are not yet noticeable.
Step 2:
Seek medical attention. If injured in a truck accident, immediately go to the hospital. In addition to taking care of your physical health, having an official medical report can help to uncover any late-onset injuries associated with the accident. If you take too long to seek medical attention or are hoping to receive a settlement, the insurance company could dispute your claim.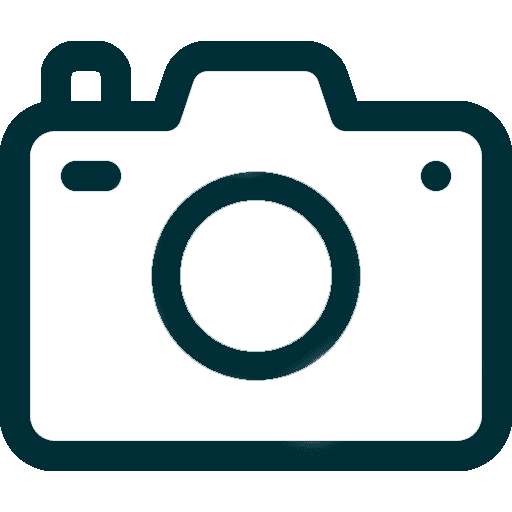 Step 3:
Gather evidence and document everything. Take pictures of the collision, any vehicle damaged in the accident, and any visible bodily injuries. Be sure to document everything that happened, any details about those involved, and the police officer on the scene. Collect Insurance information and get and witnesses account of the incident and get any witness accounts of the incident and contact information.
Step 4:
Don't say or sign anything. If having to speak to truck driver's insurance company, witnesses, or even your own insurance company, only state the facts. You will be protecting yourself in the long run by not sharing any excess details.
Step 5:
Call your truck accident lawyer.Make sure you are being protected and that justice will be served. Don't take on a truck company by yourself, get legal help as soon as you can.
Truck Accident Lawyers in Mansfield and Colombus, OH
After such a life-altering incident, you deserve to have someone on your side who has the tools and the knowledge to help you fight for your rights. Let our team at Rinehardt Injury Attorneys help you. With Rinehardt Injury Attorneys, you can have peace of mind knowing you have someone in your corner who specializes in truck accident cases and who will stand up to the insurance company. Our team is experienced, passionate, and has proven record in handling truck accident cases. Contact us today or click the button below for a free consultation.
TRUCK ACCIDENT ATTORNEYS IN COLUMBUS,OHIO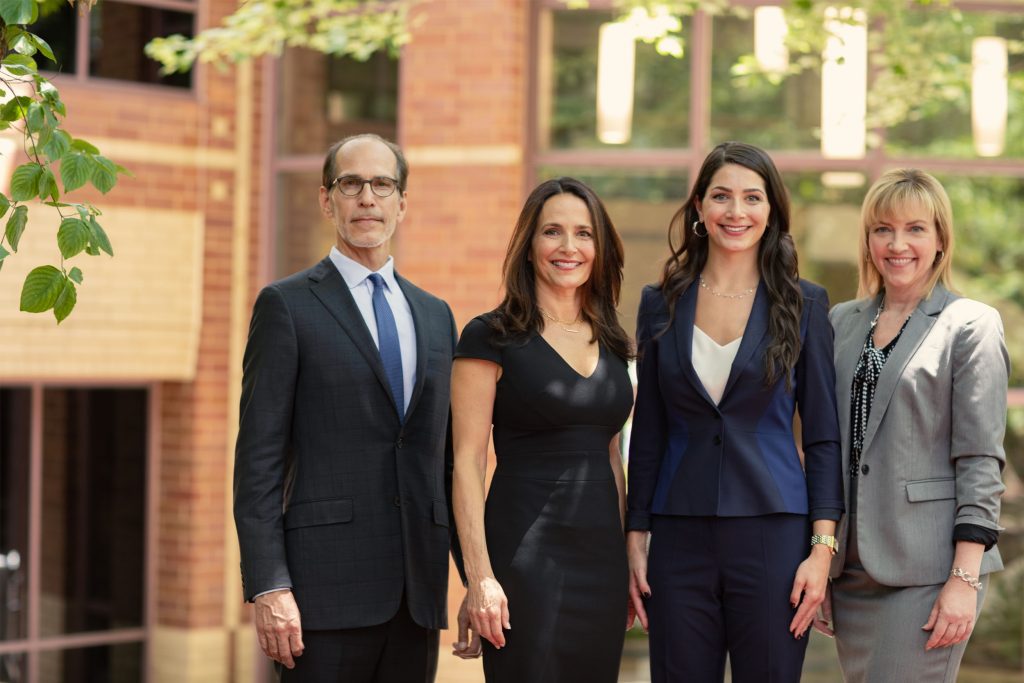 Rinehardt Injury Attorneys is the answer to your personal injury. Our team of attorneys and case managers have represented clients in Columbus and throughout central and north central Ohio for years. We treat every new client as if they were part of our family by providing clear communication, building a strong relationship, and using our experience to provide legal guidance that's in their best interests. We offer free consultations with no obligation, so don't hesitate to contact our team about your legal matter.