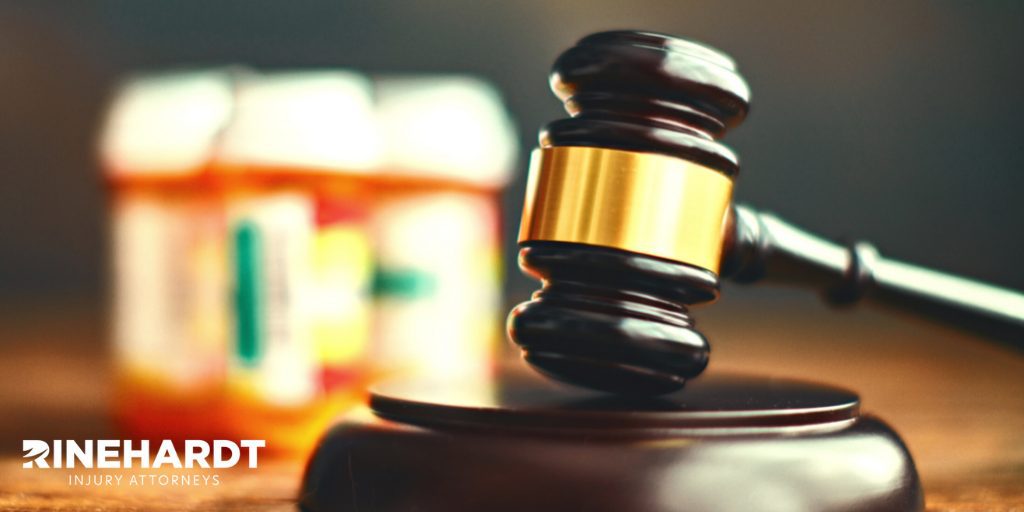 Recent studies of the medical industry estimate that medical errors may account for as many as 251,000 deaths annually in the U.S., which makes them the third leading cause of death here. Experts also think that less than 10% of medical errors are reported each year, meaning that even fewer people get the help they need after they become victims of malpractice.
We at Rinehardt Injury Attorneys, located in central Ohio, have a theory that so many instances of malpractice go unreported because victims believe some common myths about malpractice claims, or misunderstand their rights in those situations. This is understandable because there are probably more myths and misunderstandings about medical malpractice than about any other area of personal injury law.
To help you educate yourself about malpractice law, we've compiled a list of some of the most common malpractice myths and misunderstandings. If you've been injured due to a doctor's mistake or medical error in the Mansfield or Columbus areas, give us a call today to speak with one of our expert Medical Malpractice Attorneys.